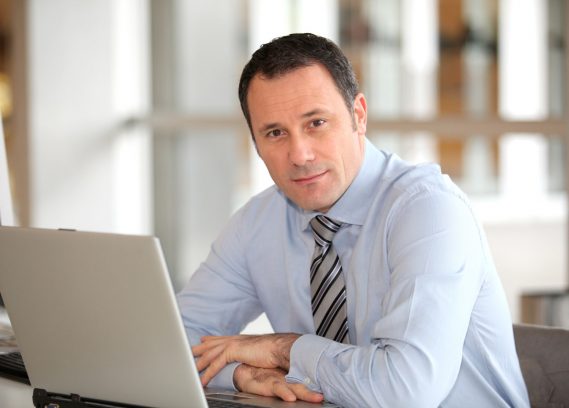 Overview
We understand that not all businesses are able to afford, or even require, a full time financial director working for them, but there may be times when the input of one is needed. Whether on a regular ongoing basis or for a one-off project, sometimes financial input is required and that's where we can step in.
Most accountants will have worked more closely with a greater range of businesses than most bank managers, lawyers or bookkeepers. Chances are, if you are having a problem then they will have come across it before with one of their other clients and can help you find the best solution for your situation.
Engaging a Virtual Financial Director allows you access to the knowledge and experience of an experienced business advisor without the long-term commitment of employing someone permanently.